Looking for new prints for the livingroom walls? Here's a chance to WIN from some of the greats on etsy! Another of our very fine WordPress hosted blogs, is running a contest to WIN your favs. Enter through here, or the original post January Giveaway, from OurHumbleAbodeBlog. :D Be sure to visit both etsy shops that present more of the artists work for sale as well.

and hey! Happpy New Year!
This giveaway is now closed.  Thanks for entering!  See who won here.  
Happy first Friday of the new year!  The Smitten Collection is here to celebrate with beautiful art with a humorous side.

This Gold Foil Heart To Love and Be Loved print is perfect for a bedroom.  And hello, it's gold.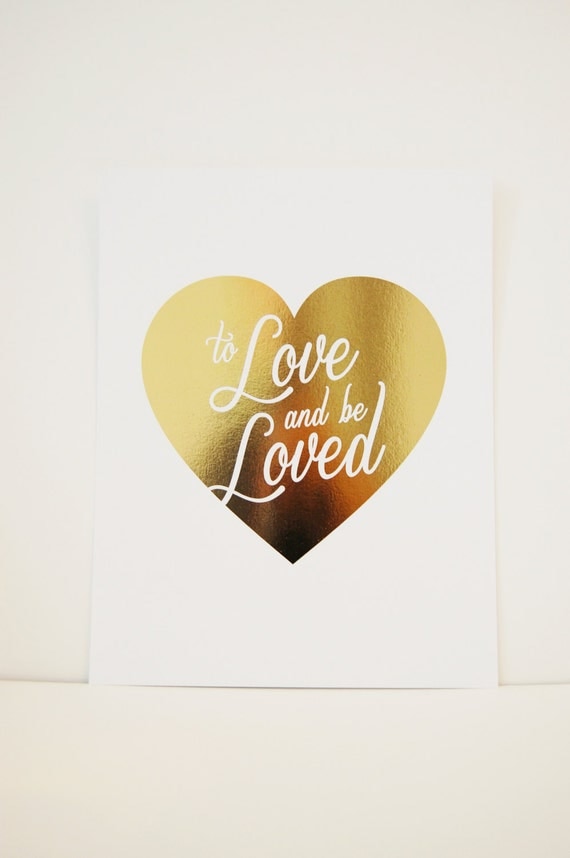 Bonjour Mon Amour, for that special someone.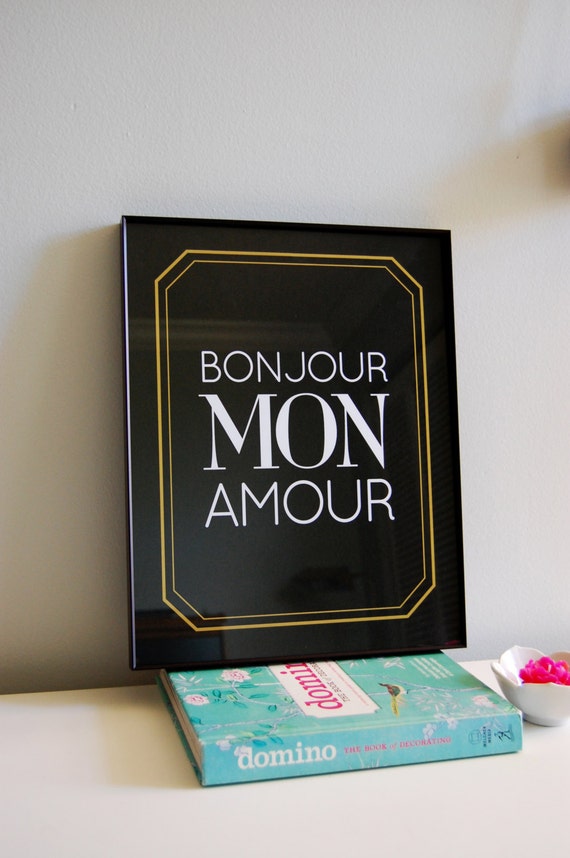 The Cat's Meow is just too cute and fun.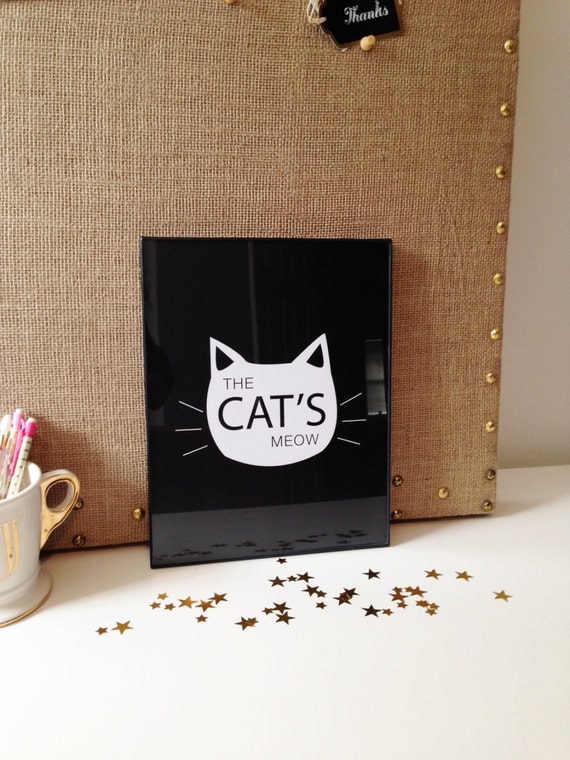 Who can resist a Gold Flamingo?  That's right, you can't.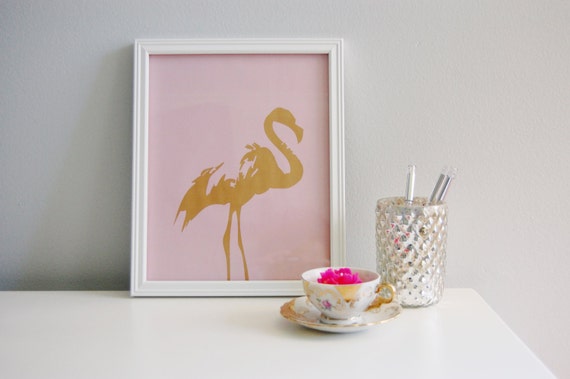 And we're teaming up so you can get your hands on any text bubble art, like You're My Lobster Text Bubble Cut Out.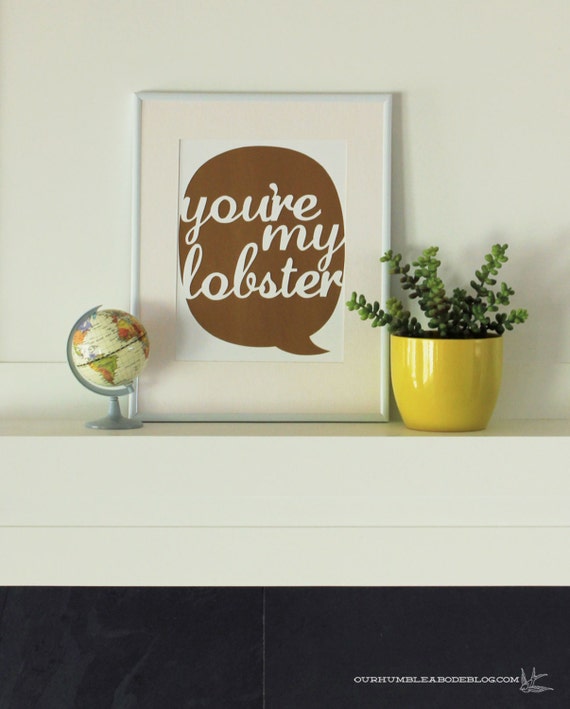 The Goods: One print of choice from The Smitten Collection and one Text Bubble Cut Out from me.  

To Enter:  Leave a comment, which can (but doesn't have to) include our Just for Fun question.
Just for Fun: What is your main home…
View original post 88 more words